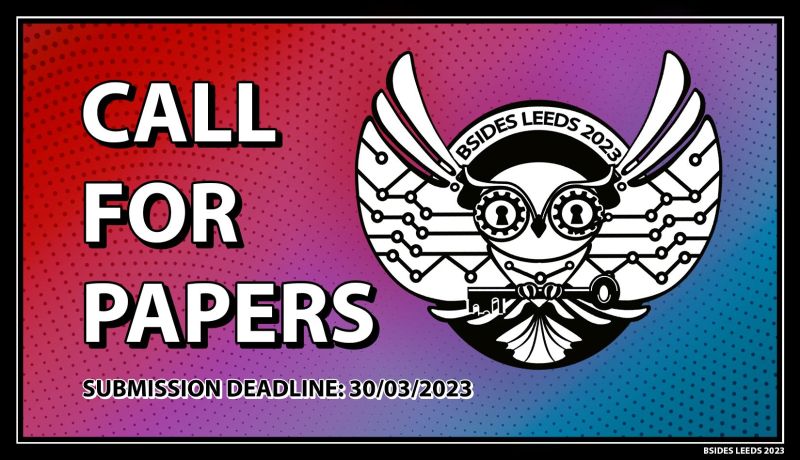 Our Call for Papers is now live for BSides Leeds. This will run until the 30th March, and we are keen for submissions from all sides of the security community.
We have a Red vs Blue theme, but we are open to all security talks.
We also have a virtual careers day on Friday 23rd June, where we would welcome virtual career talks.
All other talks submitted would be delivered in person on Saturday 24th June.
Papers can be submitted via papercall.