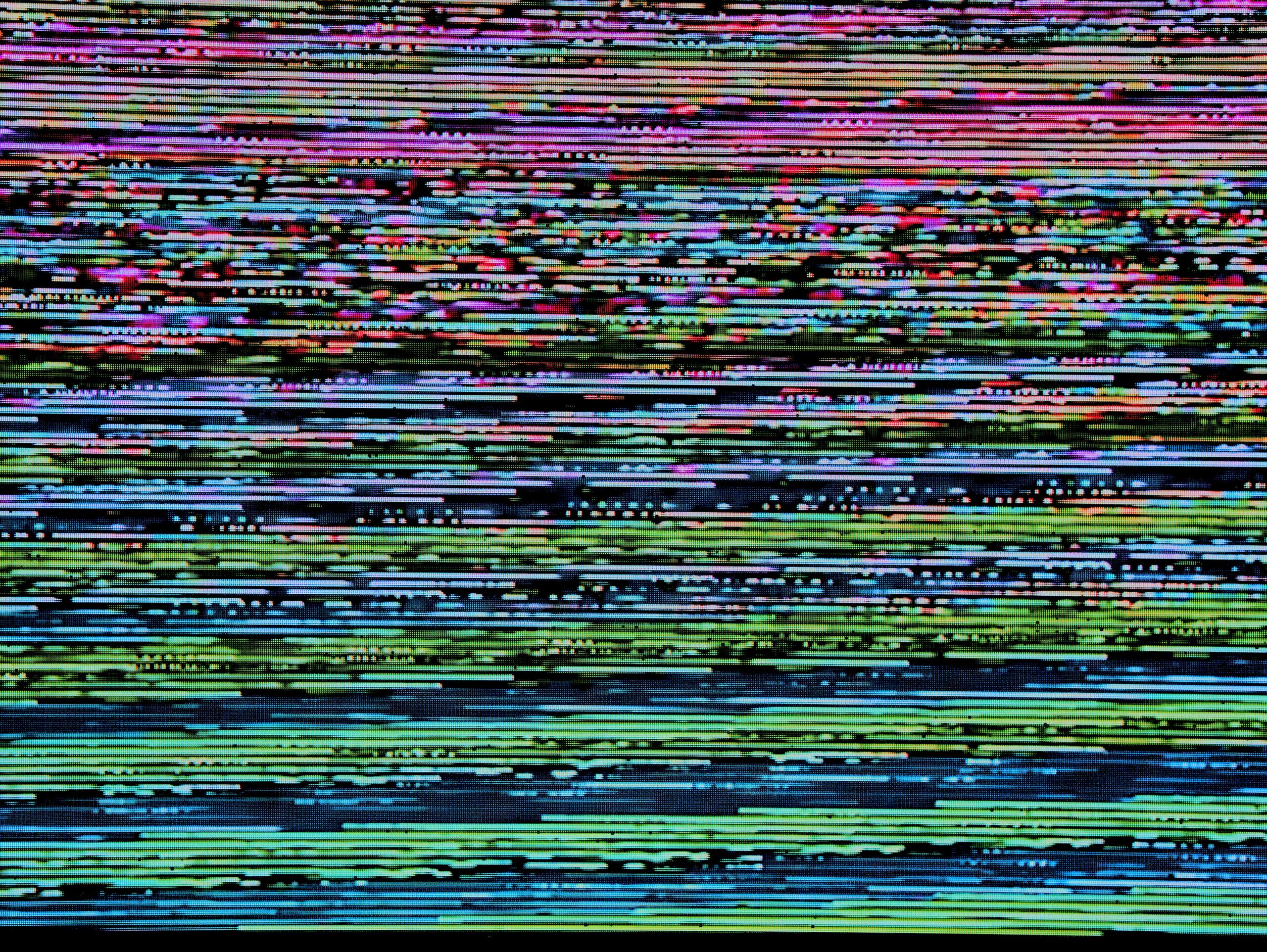 Meet The Team
Meet the Organisers
Meet the BSides Leeds 2023 Organisers!
Chlöe Ungar, Graeme Moss, Rosie Anderson, Glenn Pegden and Lee Gillbank
Our Volunteers
A heartfelt thank you to each and every one of our volunteers for your dedication, enthusiasm, and hard work. Your contributions were essential in making this conference a success. We deeply appreciate your efforts and commitment to making BSides Leeds 2023 amazing!
Daniel Perez Cascon • Paul W • Farzan Mirza • Nathaniel McHugh
Dom Goldthorpe • Jeffrey Mark Ransom • Izabela Paul • Mhairi Joyce
Mark Spencer • Kate Woolley • Federico Murgia • Matt Treadwell
Lundsay Wojtula • Ben Docherty • Guy Fabron • Tom Singh • Tom Hebbron
Roachy • Alice McGready • Scott McGready • John Duncan
Gerard Barrett • Harvey Baxter • Laura Whitaker • Craig Nicholson • Dawid
Peter Oluwaseyi Oladotun • Nick Lines • Umair • David Higginbotham
Lisa Fellows
A massive shout out and huge thank you to our fabulous MVP Cooper, the amazing videographer who films countless BSides conferences across Europe and the UK. These conferences wouldn't be the same without your incredible work!
Another massive shoutout to Mark Carney, one of the original founders of BSides Leeds (2018-2020) who shaped BSides Leeds into the incredible conference it is today!