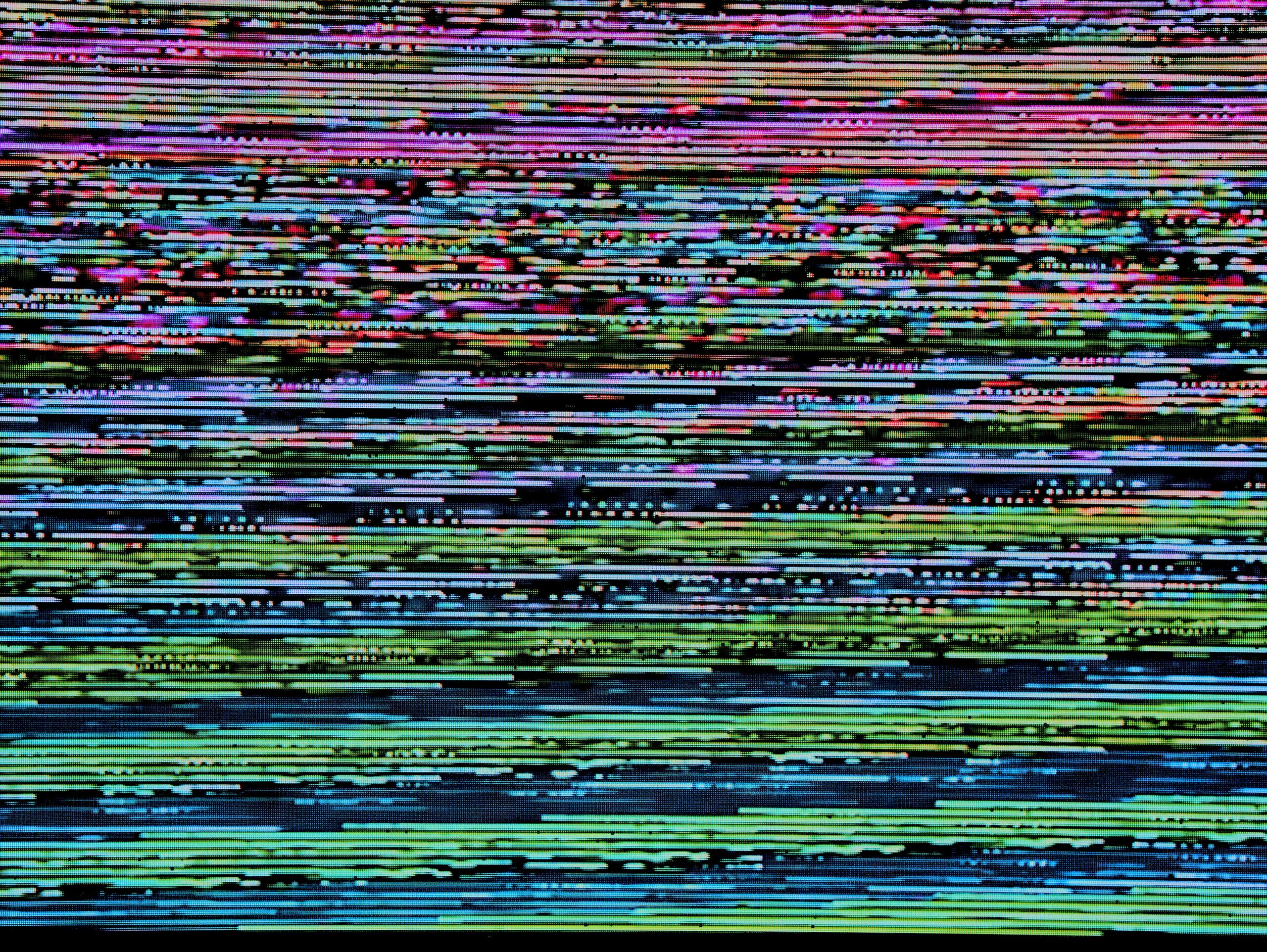 Our Sponsors
BSides Leeds wouldn't be possible without the support of our fabulous sponsors. Their generous contributions and unwavering commitment have made it possible for us to bring you this exceptional experience.
We are immensely grateful for their partnership and dedication to our mission to make BSides Leeds 2023 a memorable and exciting event.
Please take a moment to acknowledge and appreciate our sponsors below, as their involvement has played a pivotal role in making this event a reality.