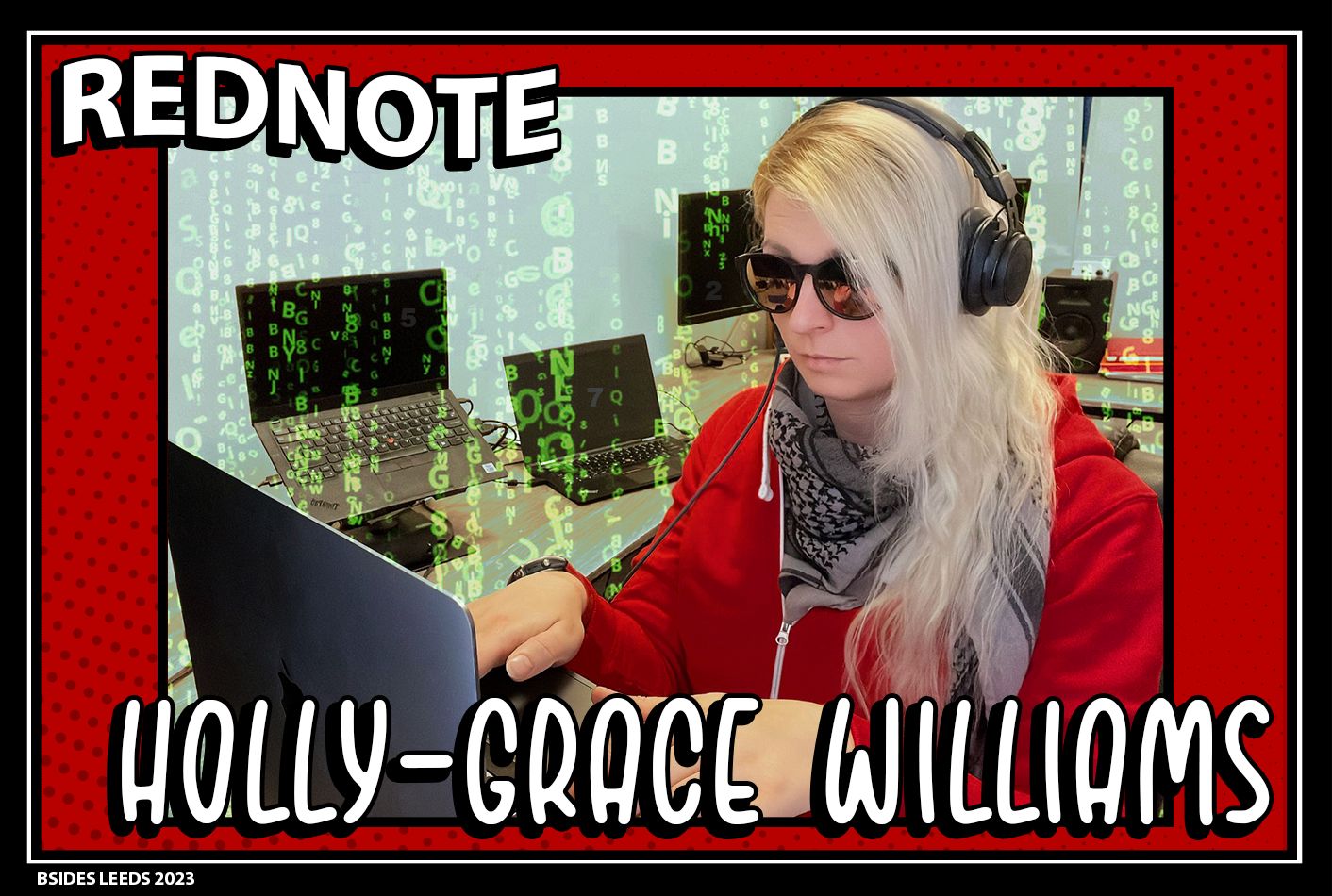 We are pleased to announce the amazing Holly-Grace Williams Founder of Akimbo Core will be our Red Note and will kick off the talks for our Red Team Track at BSides Leeds.
Holly Grace has sixteen years of experience working within cybersecurity, with a focus on penetration testing and cybersecurity consultancy. Holly Grace has been a CREST Certified Application Tester since 2015 and has professional software development experience in Python and Rust, including taking software products to market. She has strong experience in building and securing cloud environments, with a focus on AWS and Azure. She has performed a significant number of penetration testing engagements for a wide range of companies from innovative start-ups to multinational corporations, in fields ranging from e-commerce to banking.
We can't wait to have you with us at BSides Leeds on the 24th June.
The call for papers is still live until the end of March, so get those talks submitted