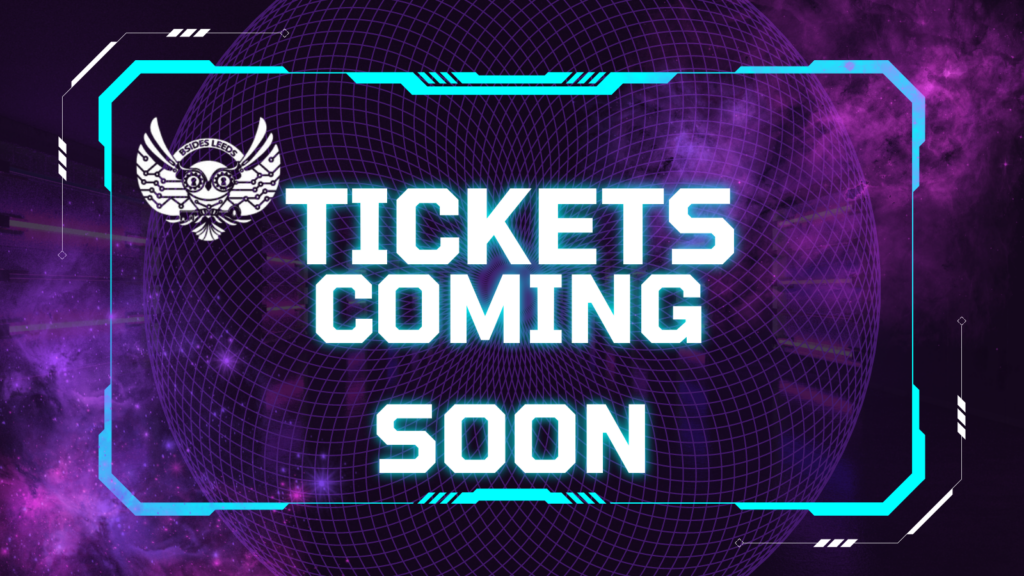 Want to get your hands on Tickets for BSides?
Keep your eyes peeled on Eventbrite for the first ticket drop here
There will be 2 separate ticket types – Tickets for the virtual careers day, which will be via Gather Town on Friday 23rd June and Tickets for the in-person day on Saturday 24th June.
You will need a ticket for both events if you want to attend both, or for either / or depending on which you wish to attend.
Good luck!